Meet Your Dentist:
Dr. Brian T. Weber, D.D.S.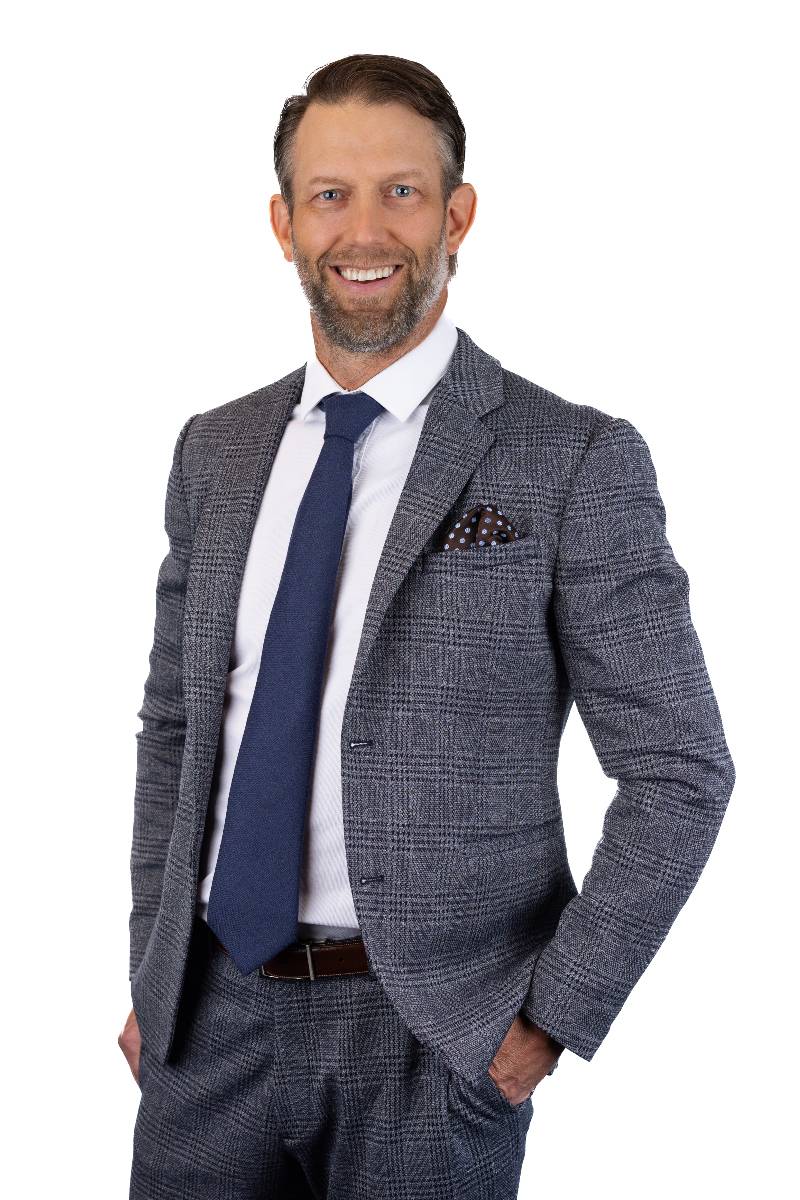 Dr. Weber's goal is simple: to provide an exceptional cosmetic dentistry experience beyond your expectations by using the best, most up-to-date technology, training, and techniques. He strives to stay "ahead of the pack" by consistently taking over 200 hours of continuing cosmetic dentistry education annually, which is significantly more than is required for licensure.
Upon meeting Dr. Weber, it is evident that he is passionate about the work he performs and the people he serves. For this reason, you will experience a personalized dental environment of the highest standards from the moment you enter his office.
Dr. Weber and his staff provide individualized attention, the highest quality care, and professional service to every patient. They make sure to discuss your goals, talk through your choices, and help you take the first step to a healthier smile. They also extend their level of care beyond their doors by donating their time and talent to various charitable events each year to help worthy causes.
Meet the Team
When you call Dr. Brian Weber's office, you'll quickly realize they are unlike any other dentist's office. A friendly, knowledgeable staff member will welcome you and process your request or question promptly.
Dr. Weber is proud of his team members, who have been carefully selected to reinforce his commitment and passion for cosmetic dentistry excellence. His "patient first" philosophy promotes a non-judgmental atmosphere with open communication and a sense of personalized comfort so that your expectations are met and exceeded.
We recognize that every patient is unique and deserves dental care that reflects their individual needs. Our experienced and talented dental team is committed to working with you and your family to create a comfortable, stress-free, and rewarding dental experience every time you visit our practice. We are pleased to welcome you into our family, and we look forward to serving you.
What Sets Us Apart?
Our practice has a reputation for offering the most complete dental care possible in a friendly, inviting, and professional environment. When you visit our practice, you're not just another smile – you're family! Our office is conveniently located near highways, schools, businesses, and shopping centers. We understand that you have a busy schedule, and our office staff will gladly work with you to make sure that appointments are scheduled at your convenience.
We provide a variety of dental treatments that are comfortable, safe, and effective. Our practice is equipped with the latest dental technology so that we can provide complete care for your smile.
Our entire dental team is dedicated to your health and to helping you maintain your beautiful smile for many years to come. We look forward to getting to know you and your family. Please contact our practice to learn more about the dental care we provide and schedule an appointment.
Call Us: (952) 925-3555
Tour the Office